top ten tuesday
Top Ten Tuesday is a weekly meme hosted by The Broke and the Bookish.
I've been stalking this meme for months but have never been organised enough to participate! This week's topic seemed like a good place to start though...
top ten books tbr in spring 2013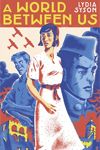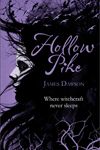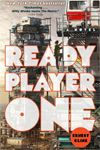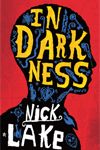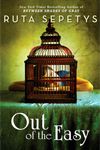 01.
A World Between Us
- Lydia Syson (I'm really excited about this - the person who recc'd it rated it alongside 'Code Name Verity' and 'The Montmaray Journals' both of which I loved!)
02.
Hollow Pike
- James Dawson (I follow James on Twitter and feel bad that I still haven't read his book! Needs to fix this ASAP!)
03.
Ready Player One
- Ernest Cline
04.
In Darkness
- Nick Lake (Patrick Ness has recc'd this so I'm sold!)
05.
Out of the Easy
- Ruta Septys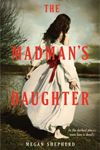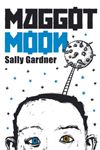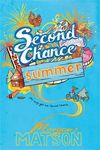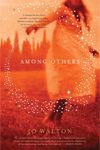 06.
The Madman's Daughter
- Megan Shepherd
07.
Maggot Moon
- Sally Gardner
08.
Second Chance Summer
- Morgan Matson (I really loved 'Amy & Roger's Epic Detour' and if it stays this cold it'll be nice to at least pretend it's summer!)
09.
Among Others
- Jo Walton
10.
Cinder
- Marissa Meyer
Usually I try to maintain some sense of balance between the number of YA/Children's and 'adult' books that I read but you'll notice that most of these are YA - partly it's because these are the titles that I'm most excited about but it's also because I'll be spending the spring reading these pretty heavy books written by miserable white dudes in the 1920s/30s as part of my dissertation research! I can't say I'm looking forward to it - 'classics' and I don't tend to get along!