Top Ten Tuesday is a weekly meme hosted by The Broke and the Bookish.
Clearly this has been a good year for both historical fiction and sci-fi!
top ten books i've read so far in 2013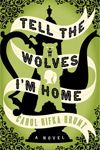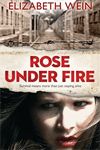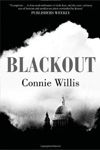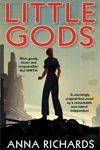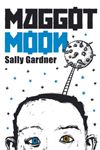 01.
Tell the Wolves I'm Home by Carol Rifka Brunt
- A beautifully written coming of age story based around the AIDS crisis of the late-1980s. Definitely my favourite of the year so far.
02.
Rose Under Fire by Elizabeth Wein
- A companion novel to
Code Name Verity
which once again focuses on the WW2 experiences of some wonderful ladies.
03.
Blackout/All Clear by Connie Willis
- A hybrid of sci-fi//historical fiction in which time travelling historians get stuck in WW2 Britain.
04.
Little Gods by Anna Richards
- To quote myself, "a beautifully written ode to complicated women struggling with ideas of identity".
05.
Maggot Moon by Sally Gardner
- A simple but hugely effective story of a child's endeavour to reveal a government conspiracy.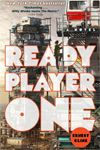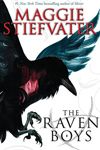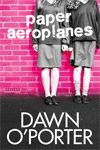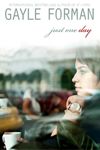 06. Ready Player One by Ernest Cline - A hugely enjoyable sci-fi quest through 80s nostalgia!
07.
The Raven Boys by Maggie Stiefvater
- Great paranormal YA with a historical twist and some really intriguing characters.
08.
Paper Aeroplanes by Dawn O'Porter
- A brutally honest portrayal of teenage friendship in the mid-90s.
09.
Just One Day by Gayle Foreman
- A YA riff on 'Before Sunset'
10.
Seraphina by Rachel Hartman
- YA does dragons!
Have you read any of these? Do you rank them as highly as I do? Have you got any book recs based on these?