Top Ten Tuesday is a weekly meme hosted by The Broke and the Bookish.
top ten books on my autumn tbr list
True to form I pretty spectacularly failed to get through my summer TBR list - I only managed to read three of the things on the list! In my defence I was working on my dissertation and in the time I've had since then there have been a couple of new releases that have stolen my attention. I'm hoping that by having a good spread of YA and 'adult' fiction, new and older releases on my autumn list maybe I'll do better this time round - let's aim for 5/10!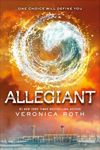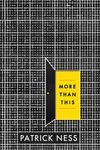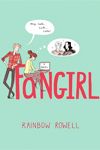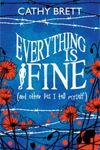 Five new(ish) YA releases that I'm excited to read:
Allegiant - Veronica Roth
I really loved the development of this world in
Insurgent
so I can't wait to see how this trilogy ends.
More Than This - Patrick Ness
This is guaranteed to break my heart. I CAN'T WAIT!
Fangirl - Rainbow Rowell
Fandom tends to get a bad rap in the public domain but
Eleanor & Park
was really special so I'm sure Rainbow Rowell won't disappoint.
The Elites - Natasha Ngan
A YA dystopia that explicitly deals with race and cultural difference? I'm in.
Everything Is Fine (and Other Lies I Tell Myself) - Cathy Brett
Illustrated WW1 fiction - yes please!
A couple of older novels/series that I'm hoping to start: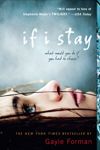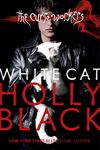 If I Stay - Gayle Foreman
I enjoyed
If I Stay
and everyone raves about this!
White Cat - Holly Black
I haven't heard much about this series but a couple of my friends on Goodreads rate it really highly so I'll happily give it a shot.
Some general fiction for balance: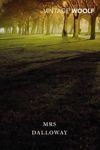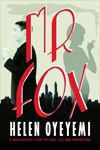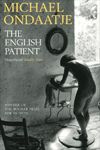 Mrs Dalloway - Virginia Woolf
Mr Fox - Helen Oyeyemi
The English Patient - Michael Ondaatje
What are you looking forward to reading this Autumn? Any new releases that you're particularly looking forward to?